Surprise Party Sweetwater Country Club
Jonathan
The best part of my job is documenting priceless moments for people to remember forever. It is a privilege to relive each event I shoot, one click at a time, before anyone else. This surprise birthday party was no different. Tucked away in Sugar Land, Texas is the beautiful Sweetwater Country Club.  Around 100 close friends and family showed up to celebrate their love and admiration over fresh drinks and a seafood buffet.
Relive the event below and let me know what you think in the comments below.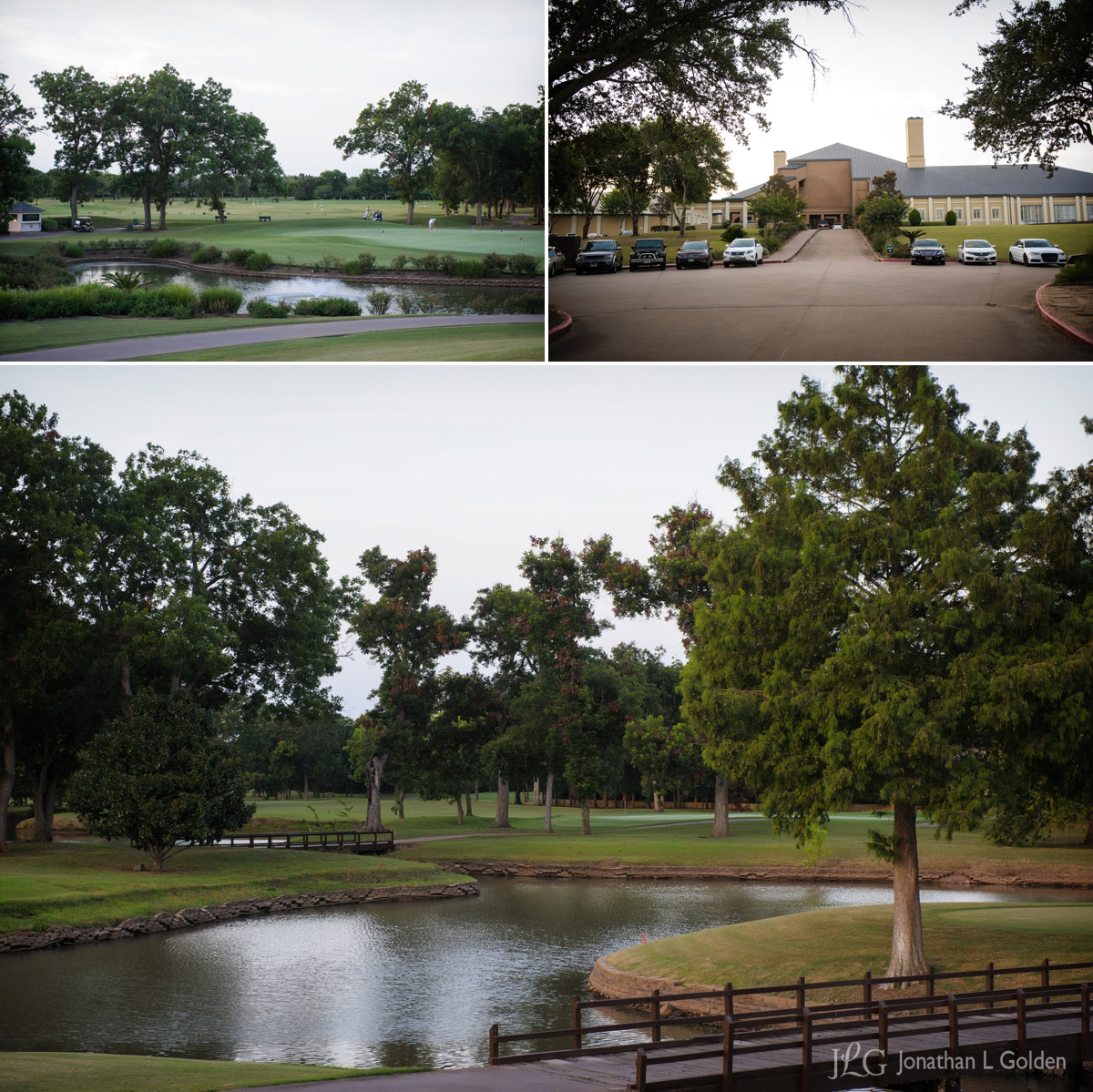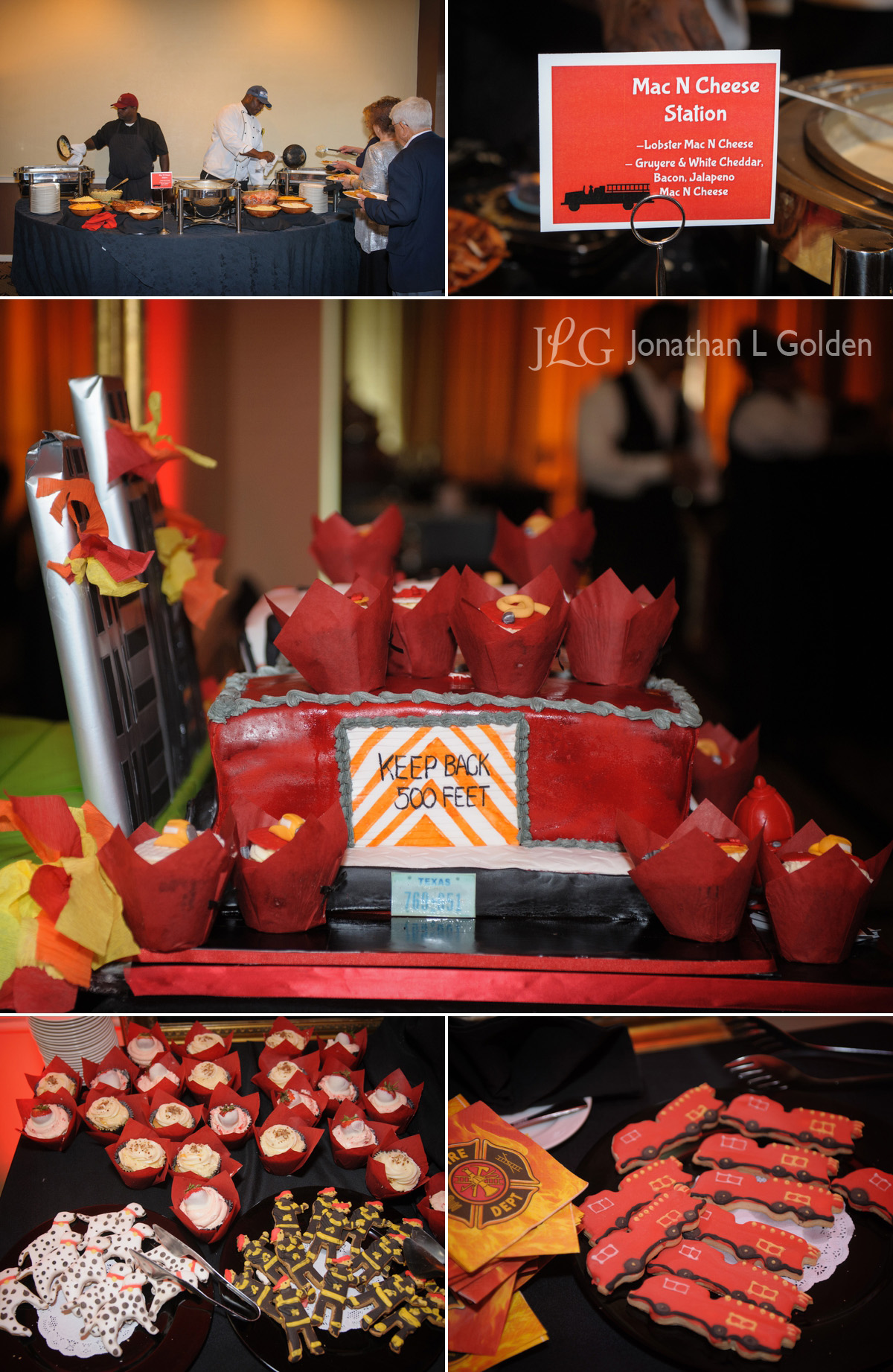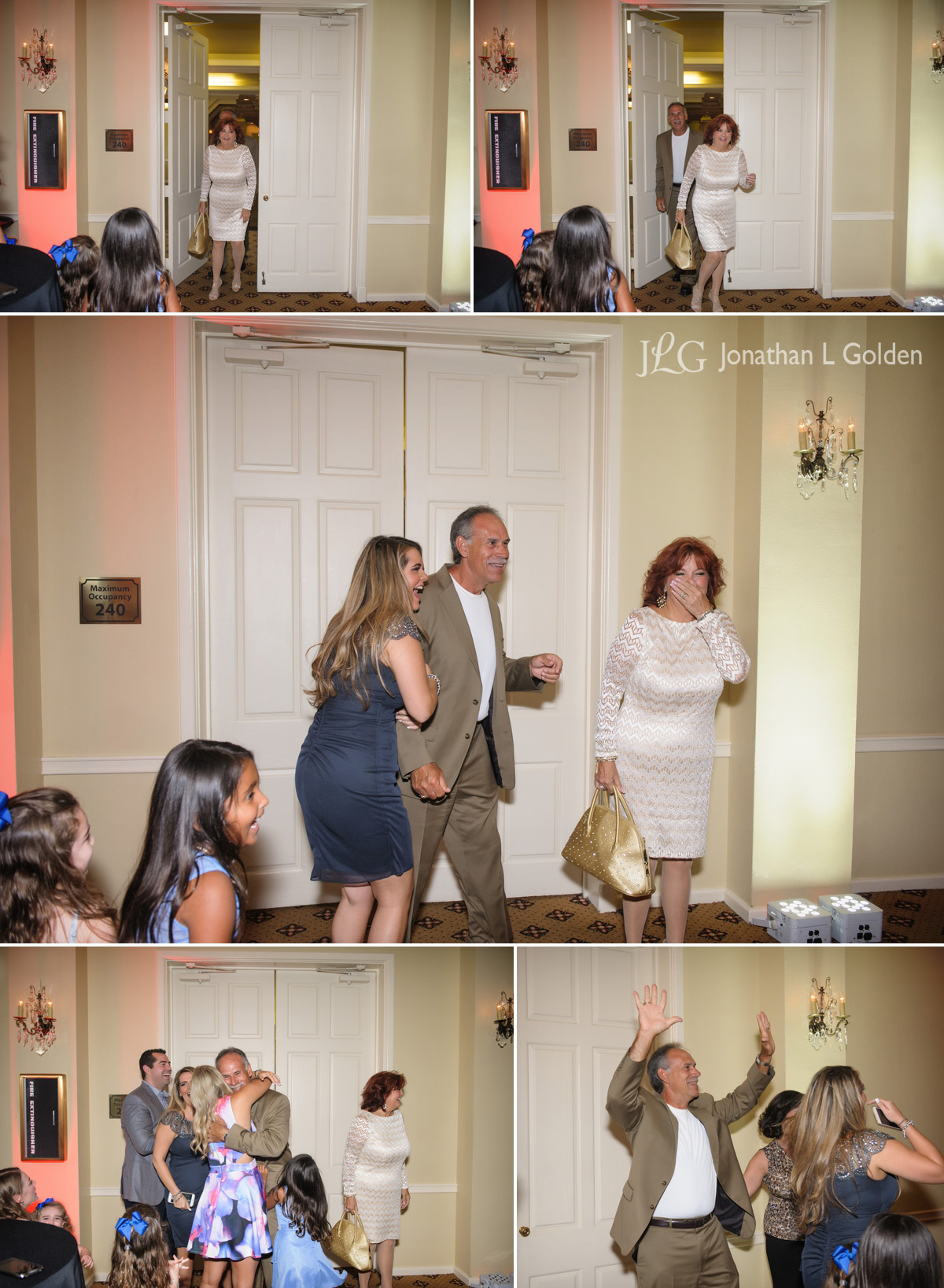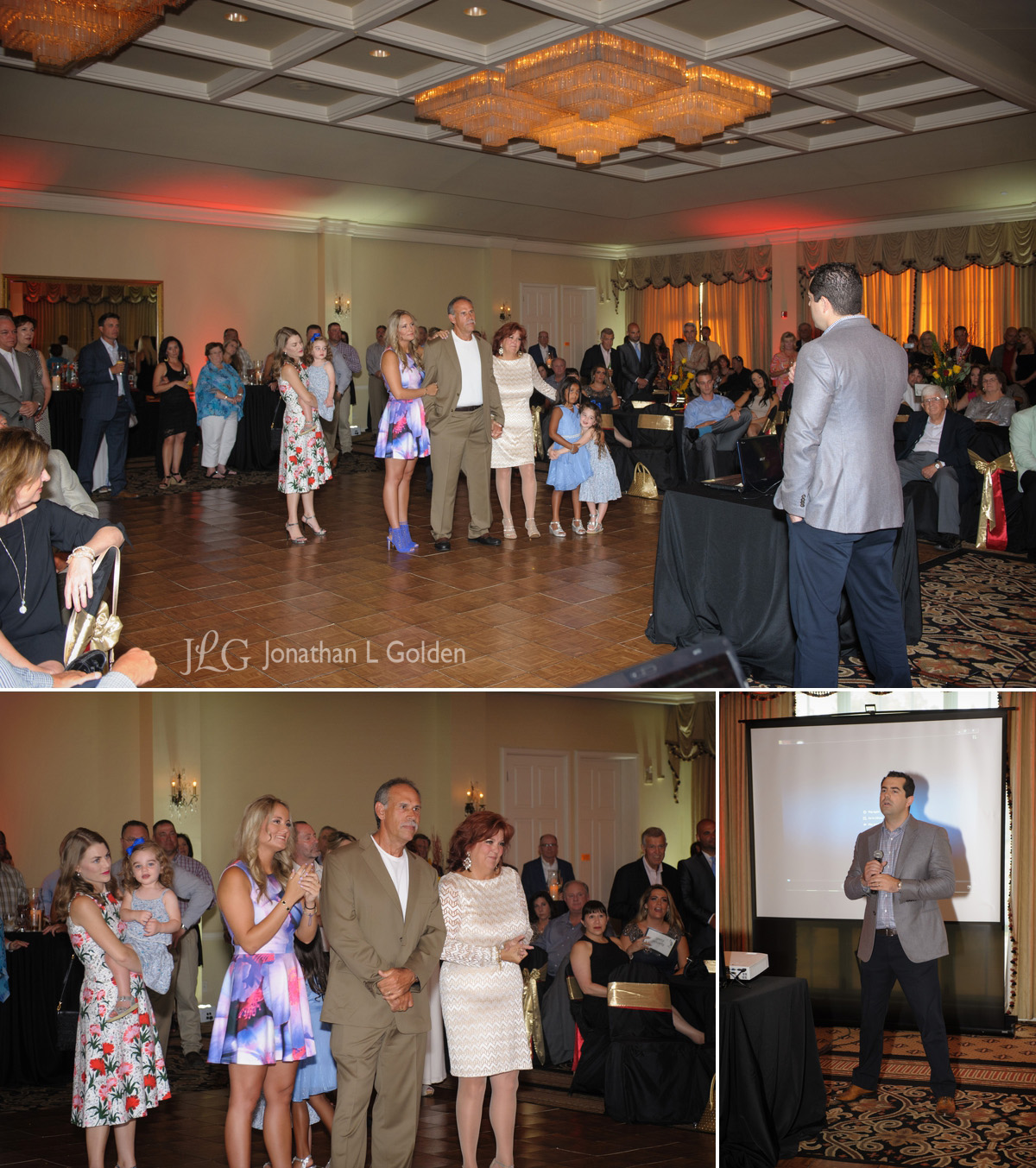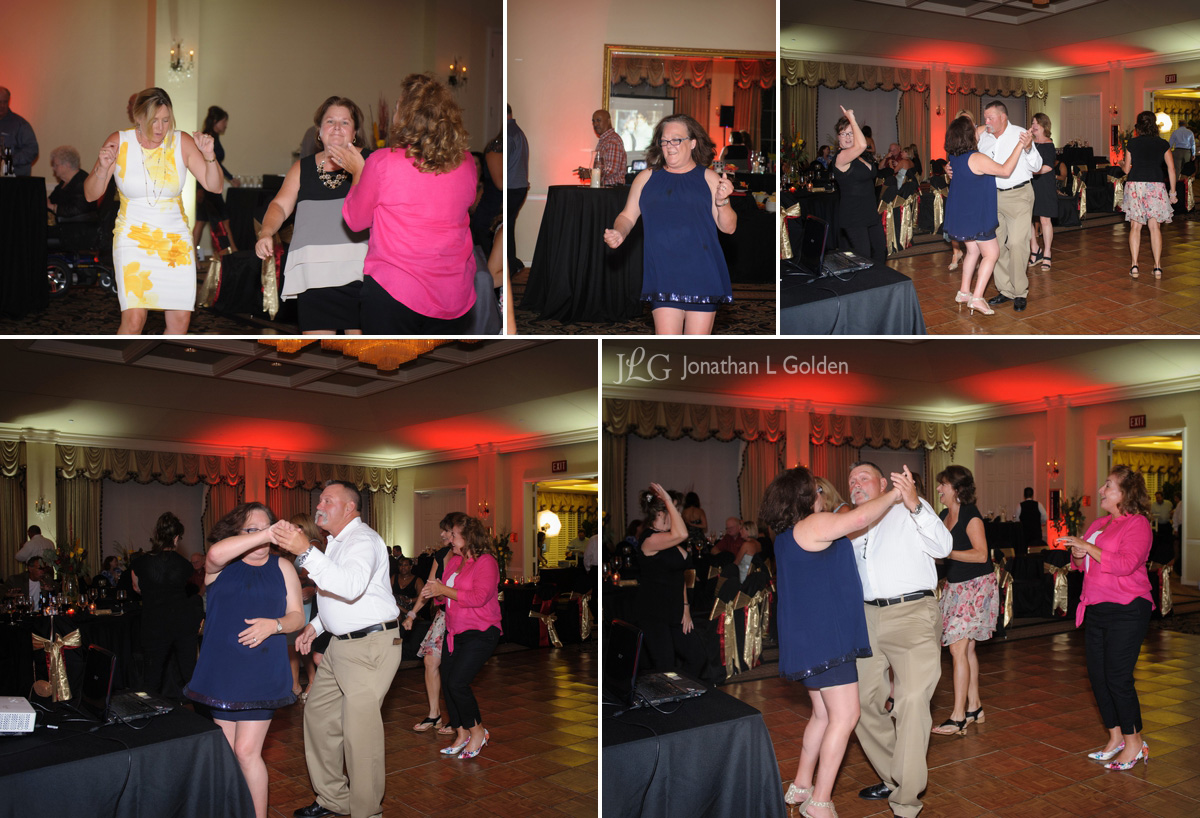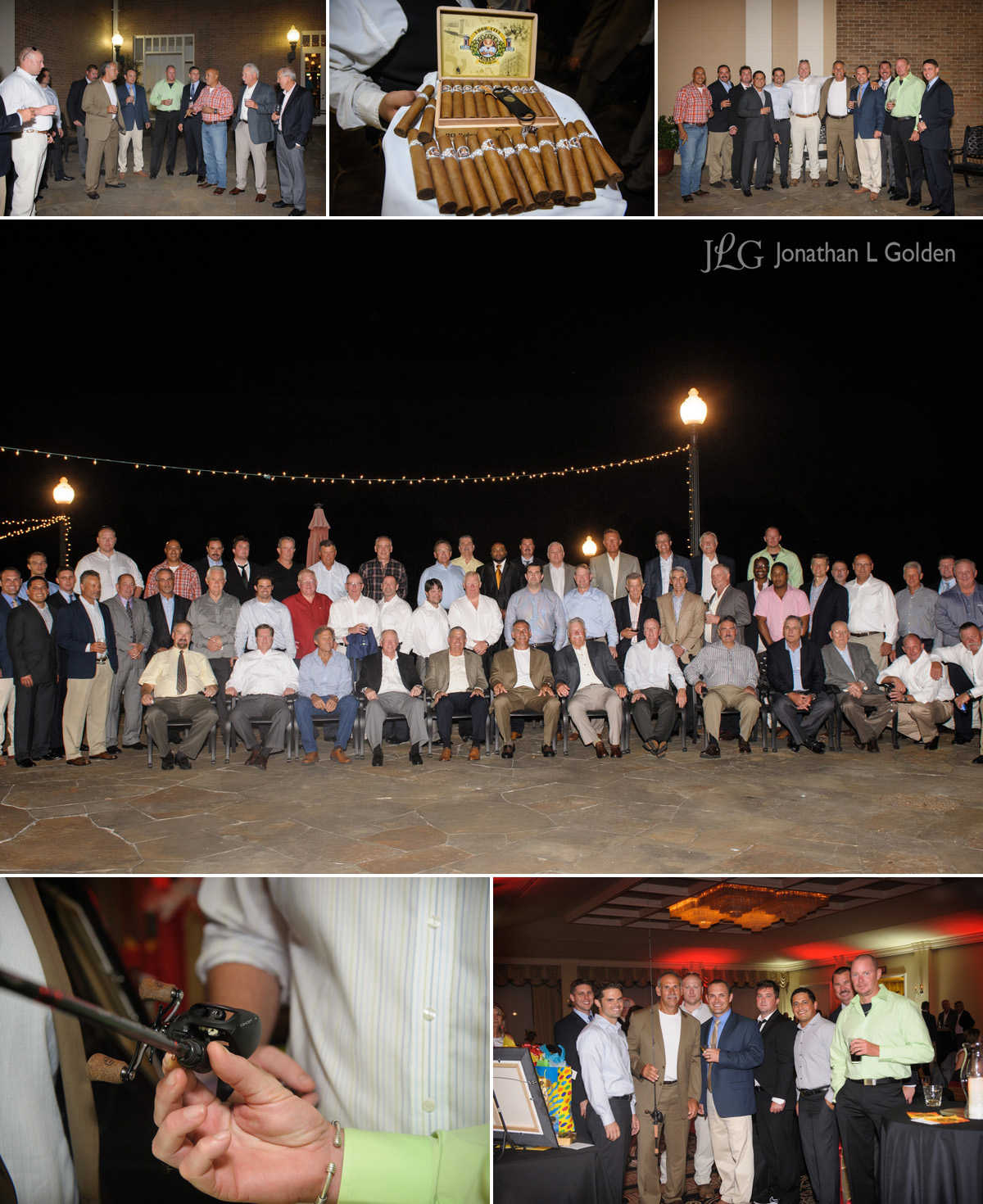 Curious what your neighbor's have to say about Jonathan?! For raving testimonials (click here)!
If you are interested in having Jonathan L Golden visually tell the story of your next event, Contact him (click here) to book your session today!
For great links, photography specials and daily inspiration,  Follow me on Twitter