Missouri City Portrait Photographer – Jonny Love
Jonathan
I went to high school with Jonny's father Brian but had lost touch with him for over 10 years. By chance, we got together via some mutual friends and ended up chatting for quite a while. After another person entered the conversation, Brian snuck off into the other room for a moment. Not knowing what he was doing I continued on, thinking he simply had to use the restroom.
When Brian returned, he had a 5x7 photo that Jonny had taken at school. He asked me what I thought about it and I HAD to tell him the truth. School photos are great because they document the children annually as they grow. What they are not great at is showing personality or what he or she truly enjoys doing. Good timeless portraits feel the most natural when the subject is comfortable and in their own environment. Brian quickly set a time for us together with Jonny and chat about taking some portraits.
Jonny is a fun loving kid who loves riding his 4 wheeler in the backyard and building countless Gundam model robots. We got together on a beautiful afternoon and created some beautiful portraits together.
Check them out below and if you enjoy them, please leave a comment below.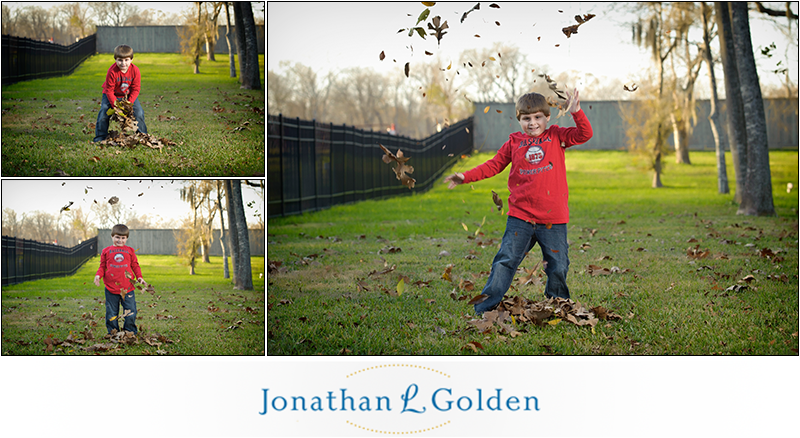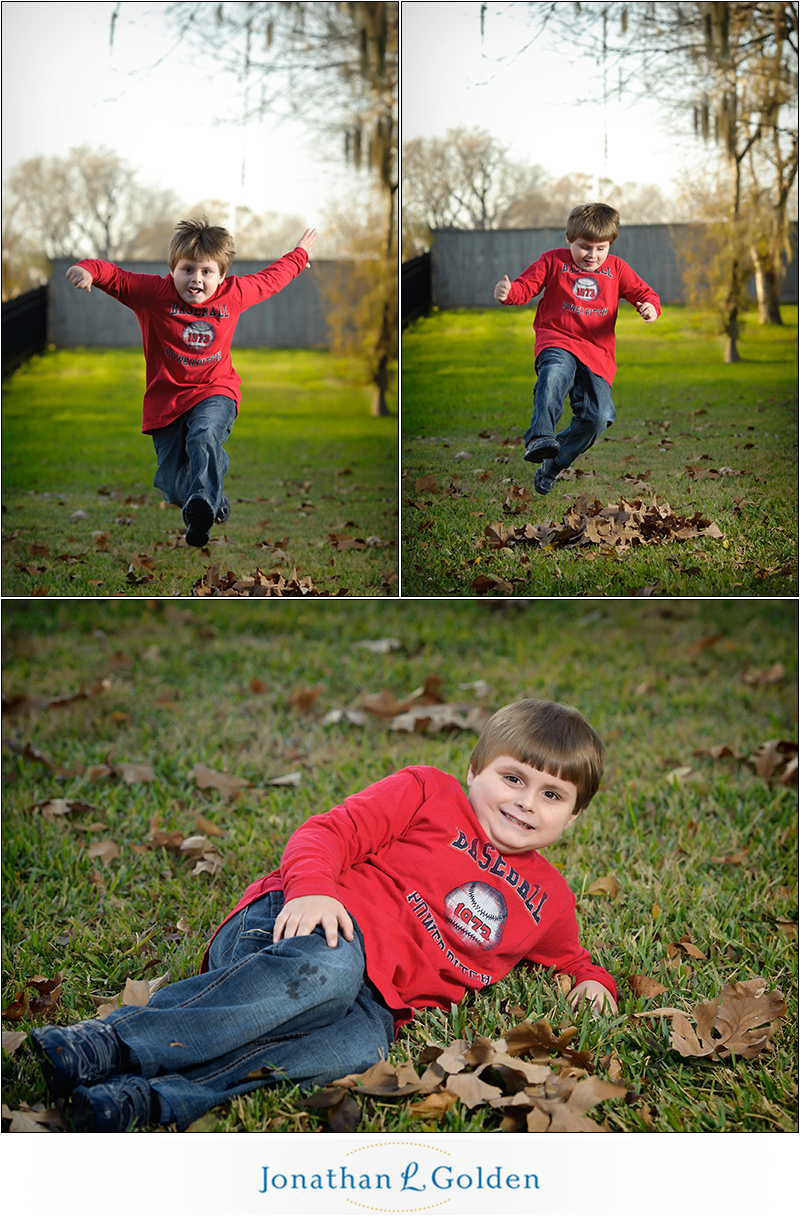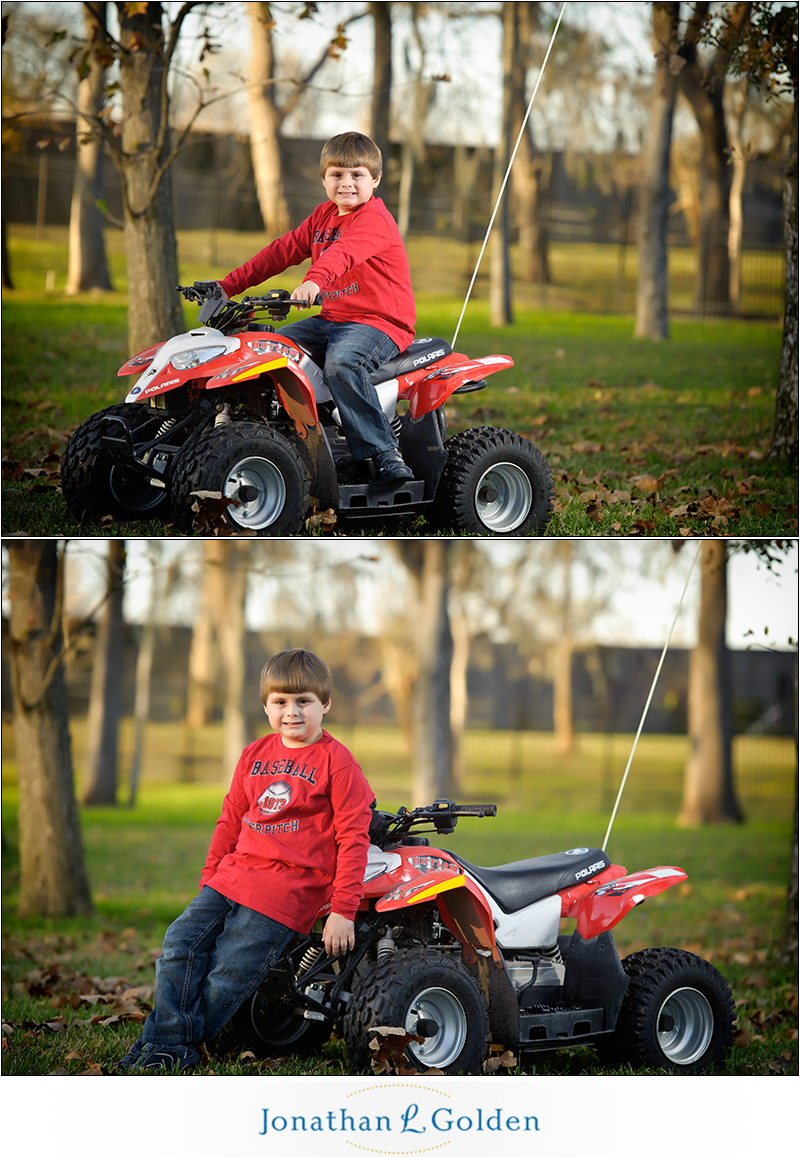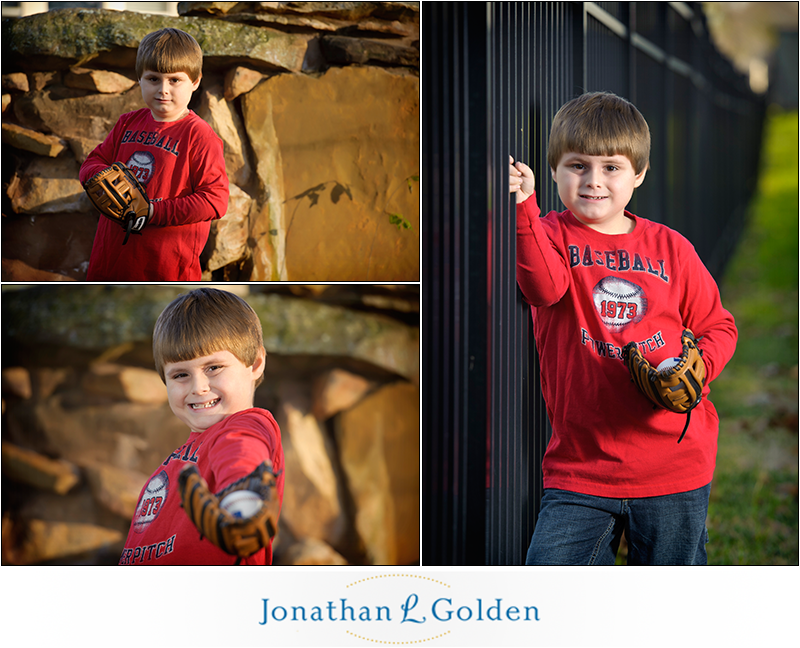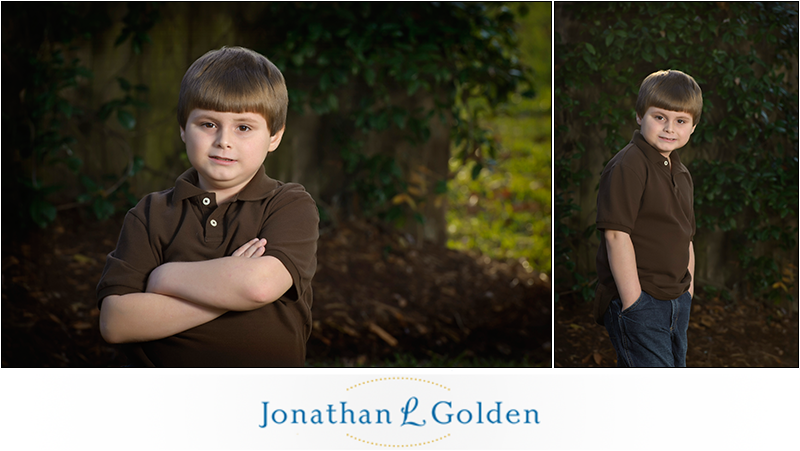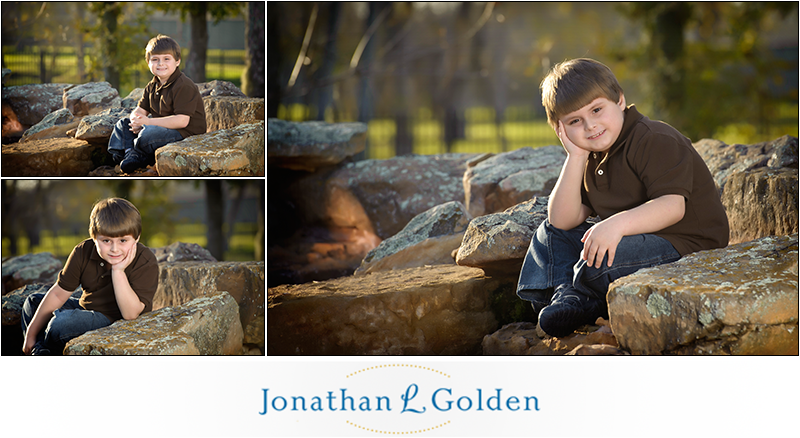 Curious what your neighbor's have to say about Jonathan?! For raving testimonials (click here)!
If you are interested in having Jonathan L Golden visually tell your story, Contact him (click here) to book your session today!
For great links, photography specials and daily inspiration,  Follow me on Twitter