Collaborative Wealth Holiday Gala – Holiday Event Photographer
Jonathan
Last week, we had the pleasure of traveling to Orlando Florida to document the annual holiday gala for Collaborative Wealth; a fast growing boutique investment consulting firm. It just so happened that I went to Baylor University with company CEO, Chad Justice. As an Orlando Financial Planner, its great to see Chad achieving such great success. Collaborative Wealth has been doing fantastic in recent years and to show his gratitude, he threw a client appreciate gala. From the ear-to-ear smiles on the faces of the attendees, its pretty safe to say that everyone had a blast.
Enjoy the holiday event photographs and please let me know what you think by leaving a comment below.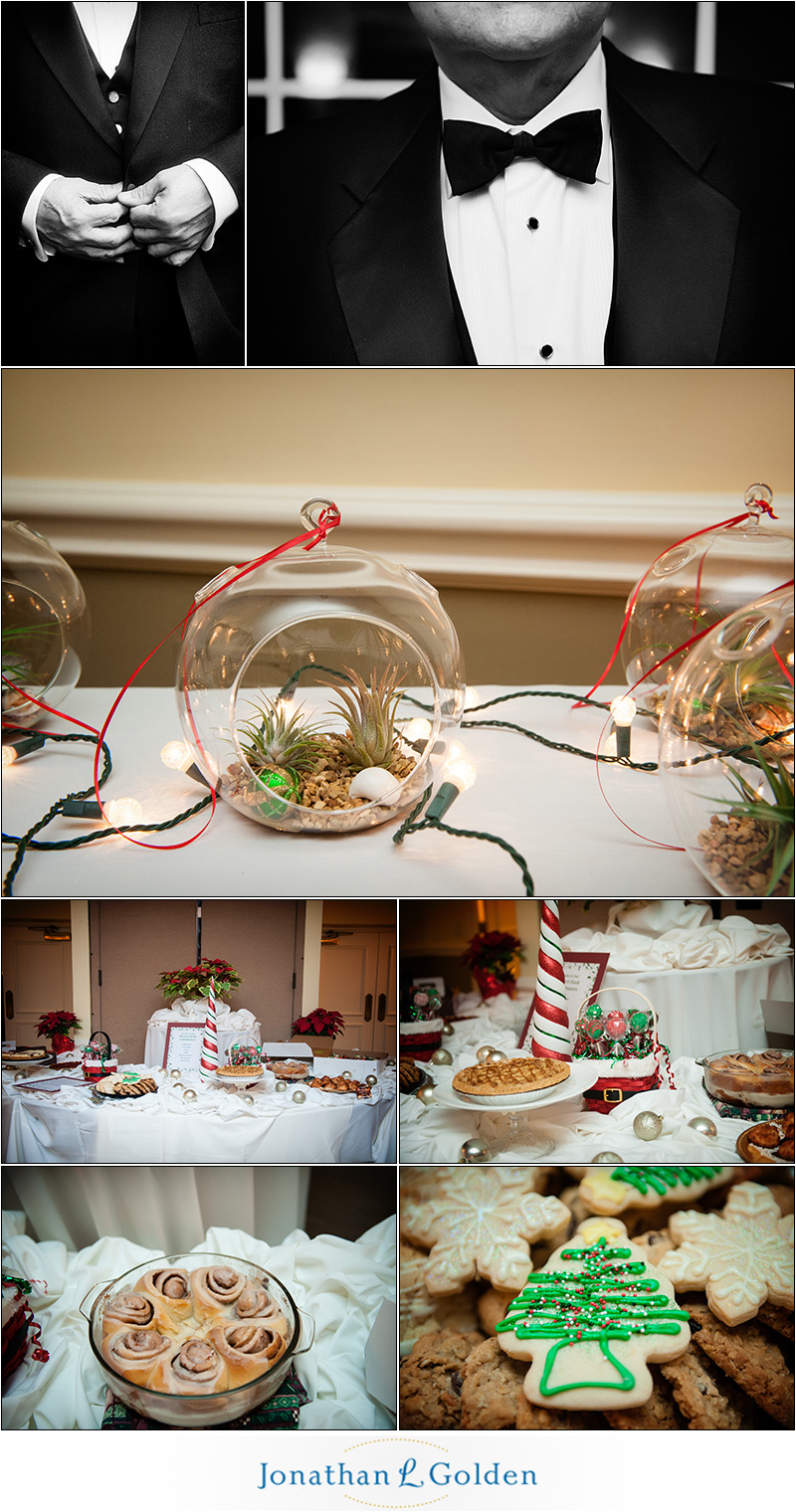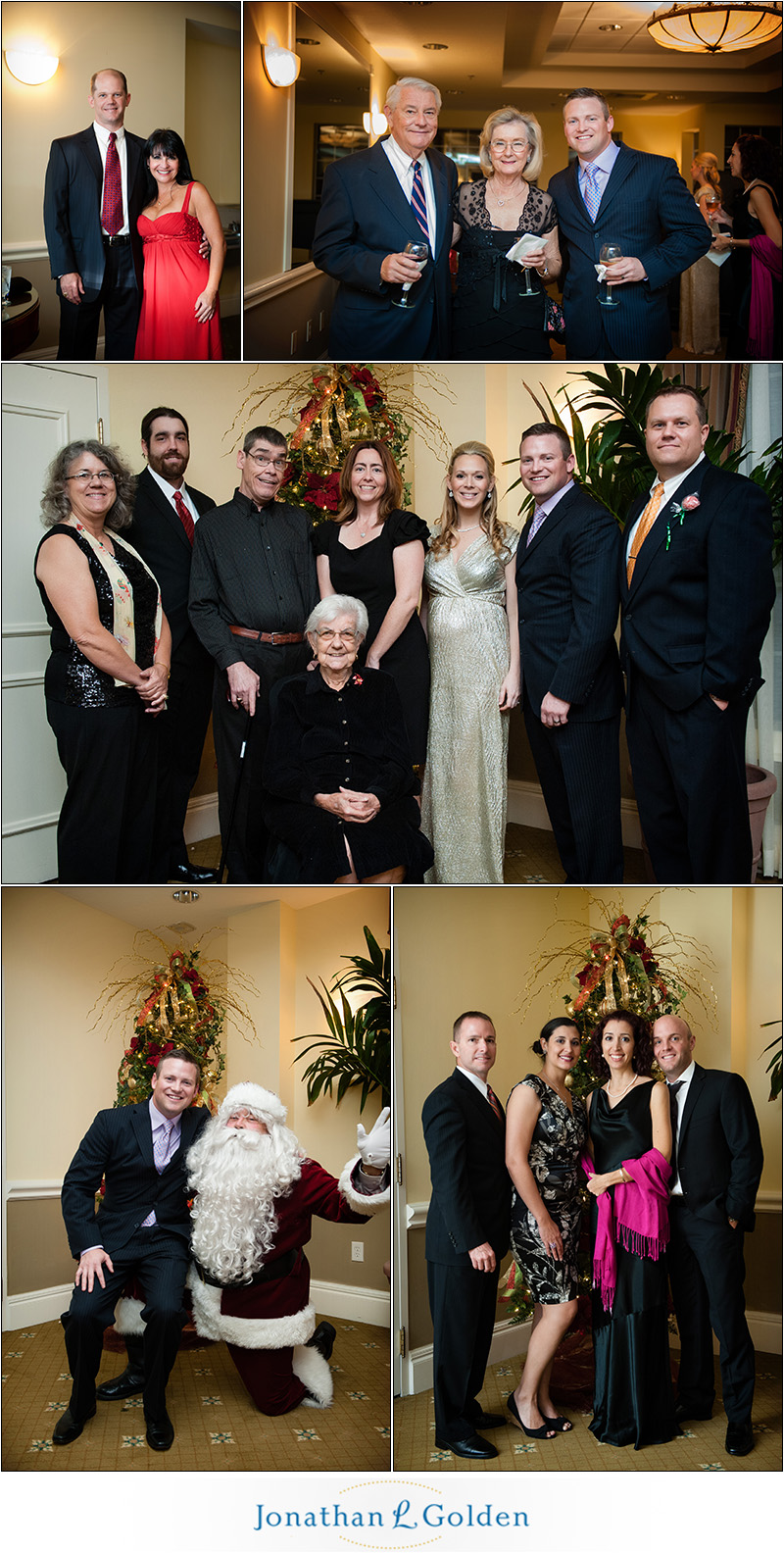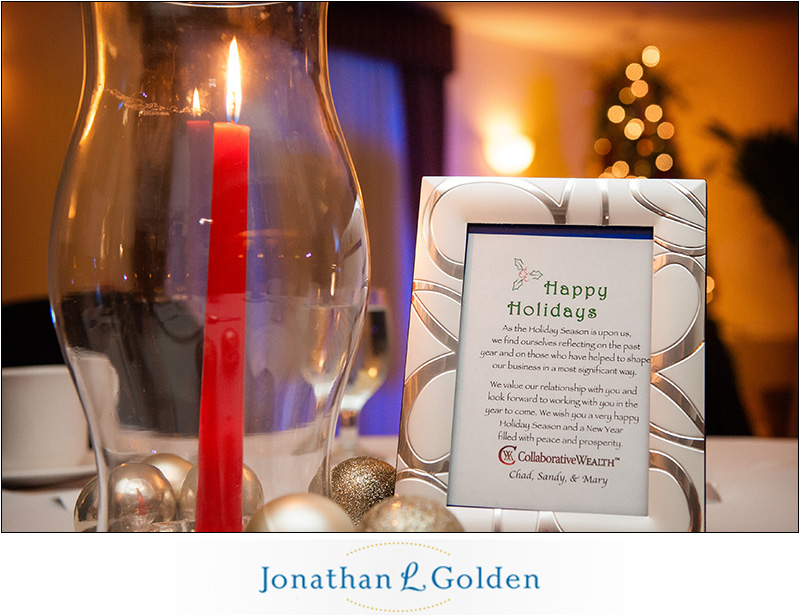 Curious what your neighbor's have to say about Jonathan?! For raving testimonials (click here)!
If you are interested in having Jonathan L Golden visually tell the story of your next event, Contact him (click here) to book your session today!
For great links, photography specials and daily inspiration,  Follow me on Twitter